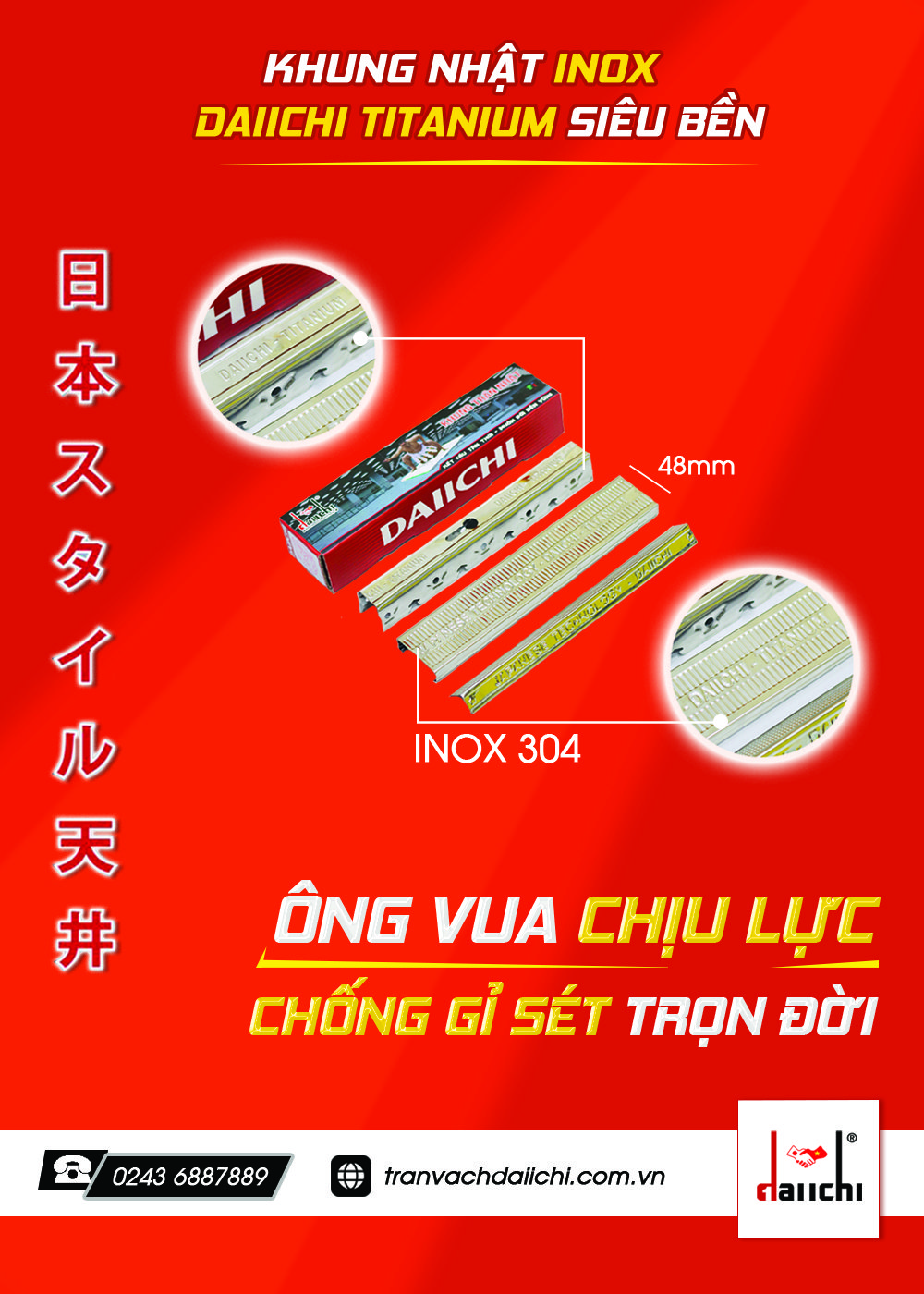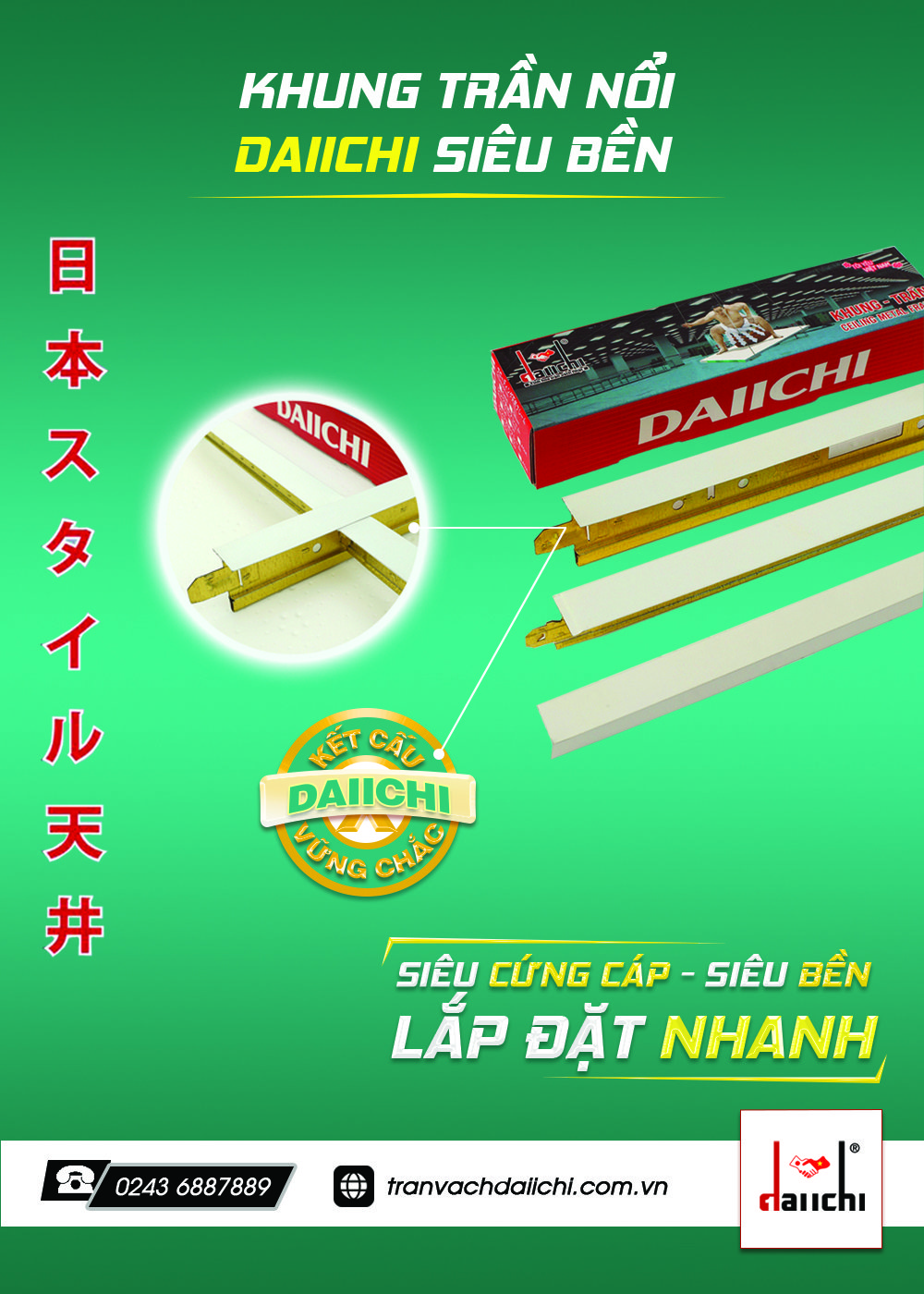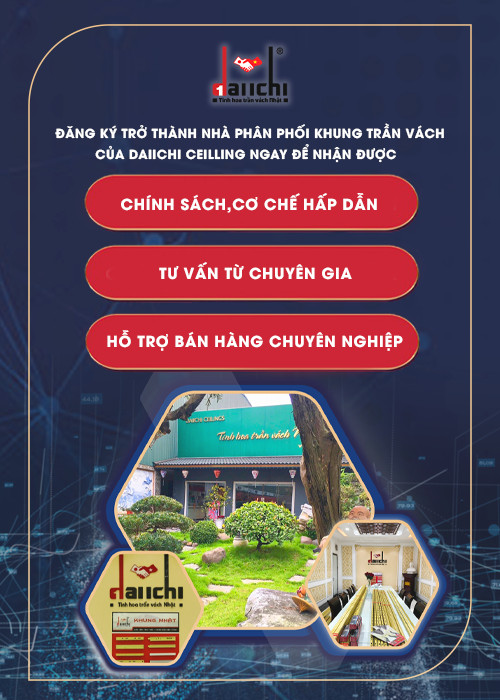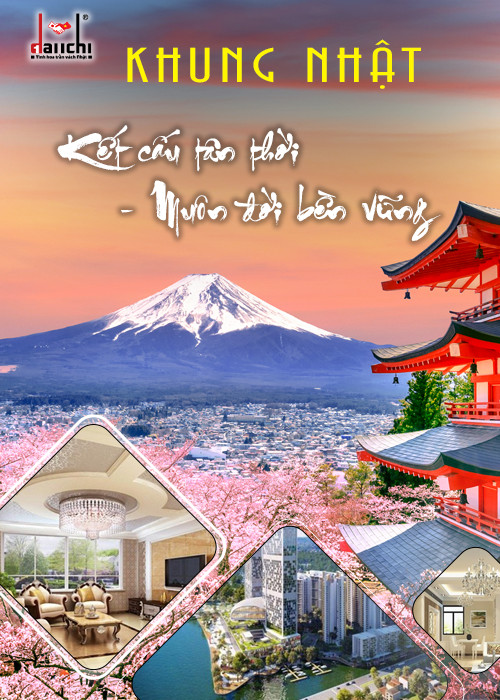 HOTILINE
Commerce Management
0968.370.466
ABOUT US
Daiichi Investment Industry Joint Stock Company is one of the first enterprises in Vietnam to invest in the field of research, production and supply of environmentally friendly building materials. We specialize in manufacturing and supplying synchronously leading high-end ceiling and partition solutions in Vietnam…
DAIICHI CEILLING MUSIC VIDEO
My love is passionate in my heart, no matter how difficult it is to overcome. On the way we go, we firmly believe the love we have built up. A family, a Daiichi ceilling brand...
COMMITMENT OF

DAIICHI CEILLINGS

WITH CUSTOMERS
Our company is one of the first enterprises in Vietnam to invest in the field of research, production and supply of environmentally friendly gypsum ceiling & drywall materials.

Quality products
We are proud to bring customers the best quality products according to the advanced Japanese line, suitable for the weather in Vietnam, friendly with the environment.

PREFERENTIAL PRICE
With many support pricing policies for customers. Promotions – price incentives are applied continuously when you buy Daiichi products

INTERNATIONAL TECHNICAL STANDARDS
The ceiling and wall products that Daiichi are providing have been tested to technical standards in Vietnam and internationally, with outstanding durability and quality.

DEDICATED SUPPORT
Daiichi's consulting, sales, and delivery services always take your satisfaction as the driving force for development. You can rest assured when choosing Daiichi
Contact us for a consultation
PARTNER